Community News
2019 Elections                                            
2019 Certification of General Elections
Candidate Financial Disclosures
Final Candidate Financial Disclosure
New Year's Party!
Don't miss the  Panguitch New Year's Party!  This is a fun event for the whole family with games and bounce house toys for the kids and live entertainment for adults on New Year's Eve.
Panguitch Lake "Big Fish" Derby
Looking for some great winter fun?  Come ice fishing at Panguitch Lake and win cash and prizes!  The Panguitch Lake "Big Fish" Derby is for all ages with prizes in both youth and adult divisions.  Registration for the derby begins in December 2019 and closes on January 2020.  There is a $25 entrance fee.  For more info visit https://www.panguitchfishingderby.com/
City Wide Clean-Up
Scheduled to take place May 17th through 21st, 2019.  If you have items you would like picked up for disposal, please call the City Office at 676-8585.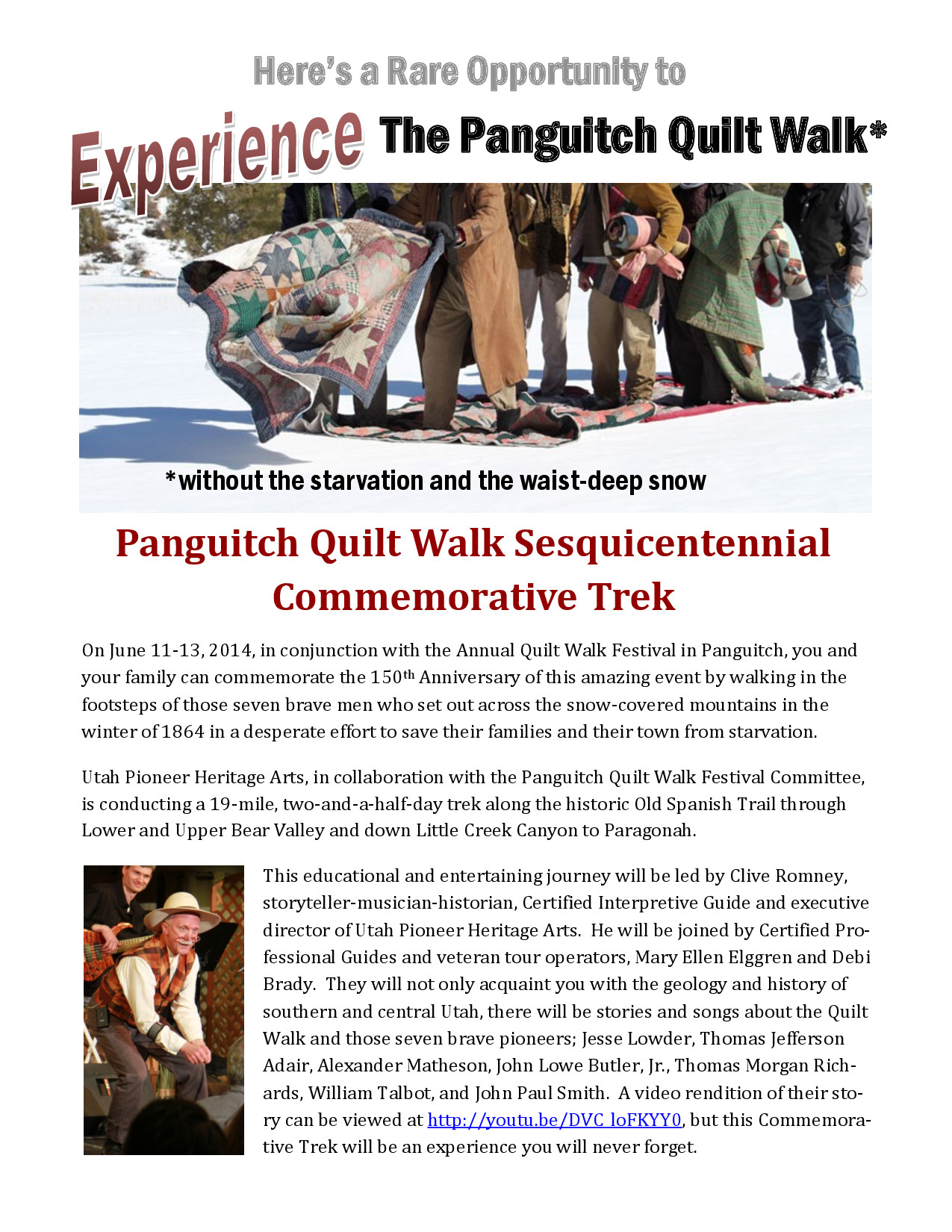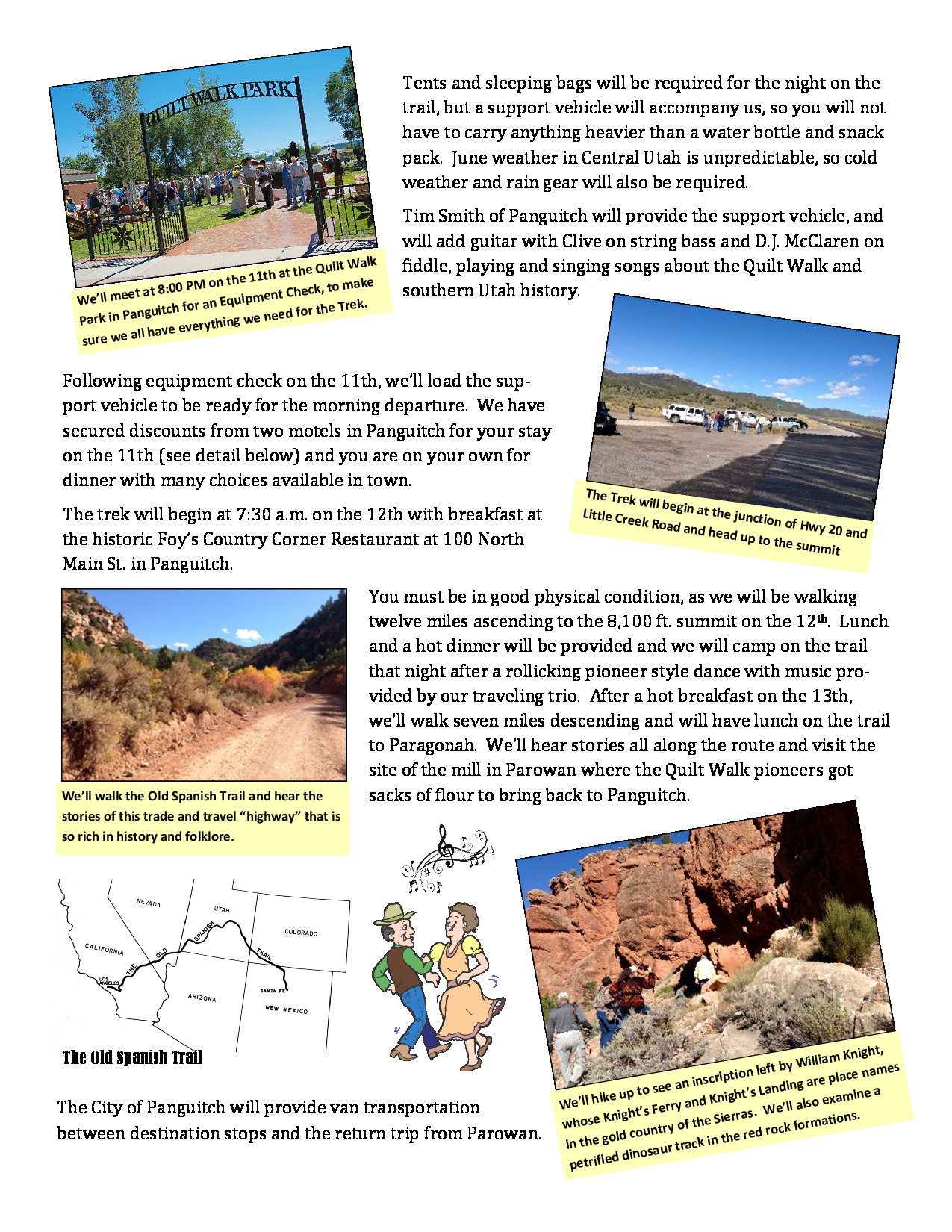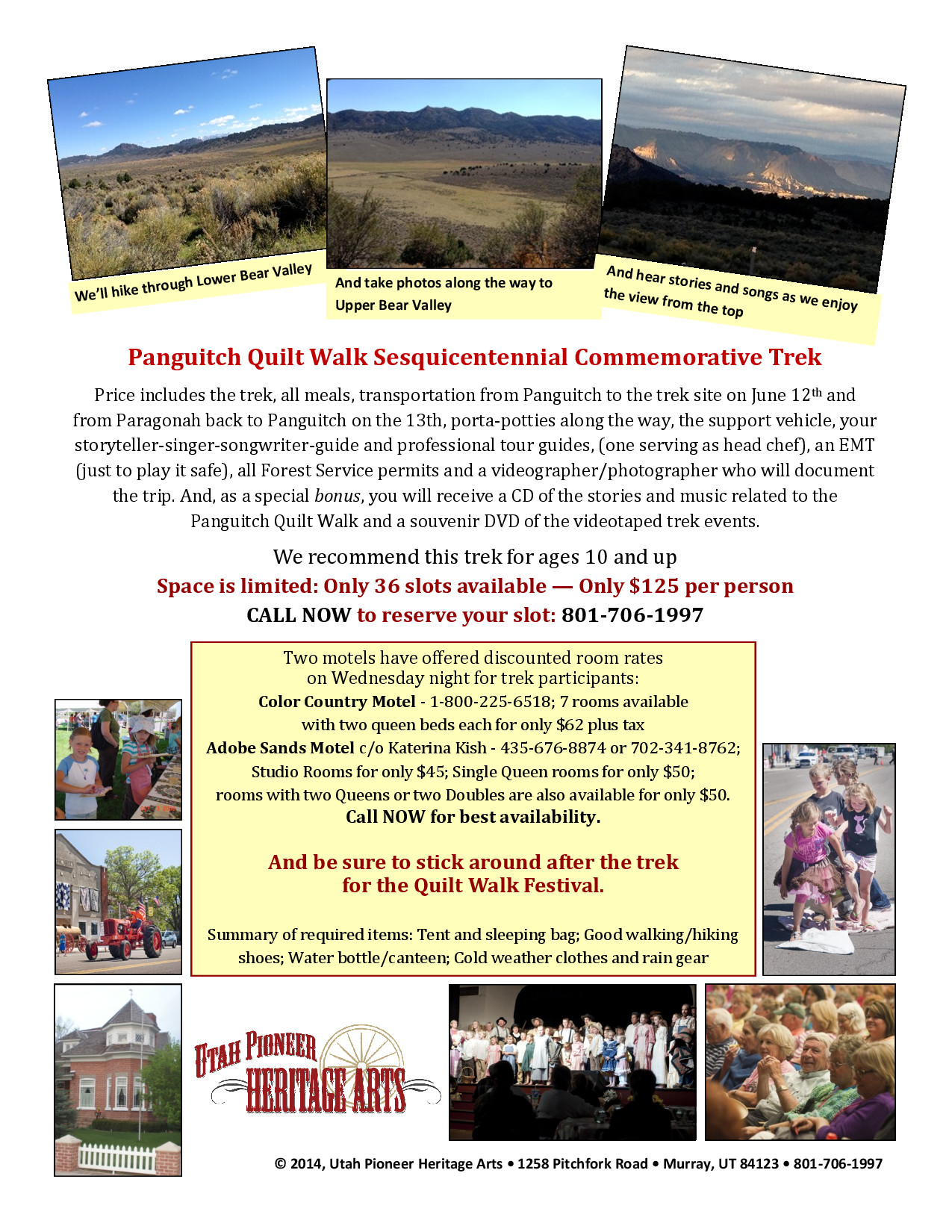 Trek Application (PDF File)