Color Country ARBA Rabbit Show
When:
August 11, 2017 – August 12, 2017
all-day
2017-08-11T00:00:00-06:00
2017-08-13T00:00:00-06:00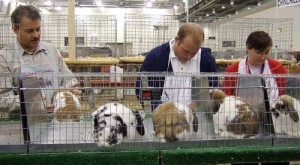 The ARBA is an organization dedicated to the promotion, development and improvement of the domestic rabbit and cavy. With over 23,000 members throughout the United States, Canada, and abroad, our members range from the pet owner with one rabbit or cavy to the breeder or commercial raiser with several hundred animals. 
More information on the show will be listed as it becomes available.