CCLB Little Britches Rodeo
When:
2017-06-05T00:00:00-06:00
2017-06-06T00:00:00-06:00
Contact:
Lance Miller
435-616-2282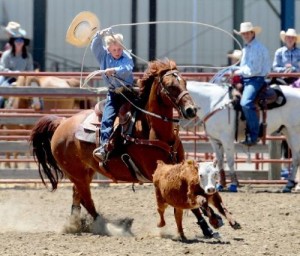 Little Britches is one of the oldest, continuing rodeo associations. Member range from kids ages 5-18 in 26 states around the nation. At this Little Britches Rodeo event come watch as kids participate in rodeo events such as: roping (which includes team roping, calf roping, break away roping, and ribbon roping), rough stock, goat tying, barrels, poles, and flag races.
This Canyon Country Little Britches Rodeo is free to the public and concessions will be available during the rodeo. For information on participating, please contact Lance Miller at 435-616-2282.